"It's amazing what a smile can do for a person, to raise their confidence."
Bill, ClearChoice Smile Recipient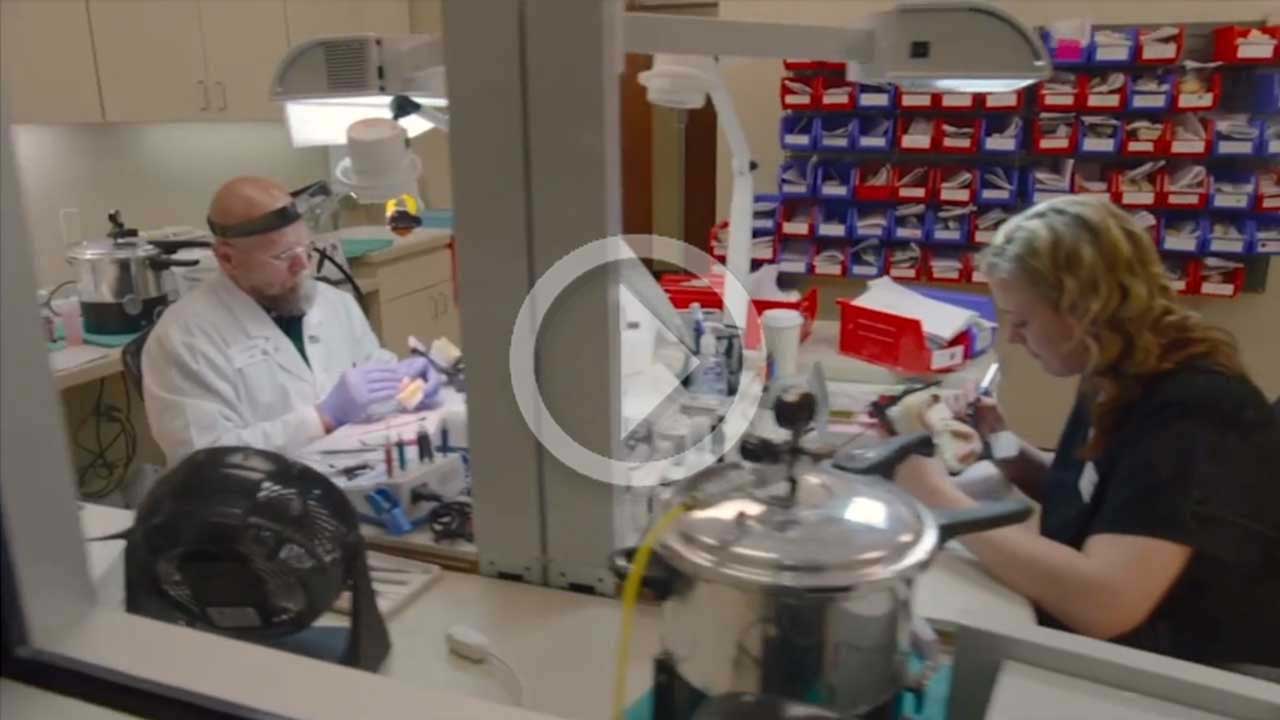 Over 95,000 Americans trust ClearChoice Dental Implant Centers for dental implants
ClearChoice has helped thousands put an end to their dental issues by bringing 21st century dental technology and expertise together in one place.
Learn About
Our Approach
Learn About Our Approach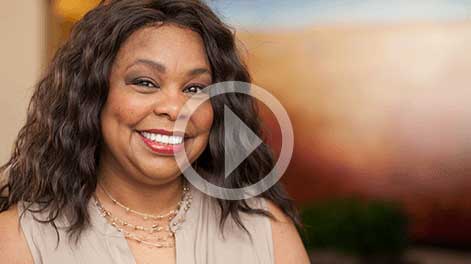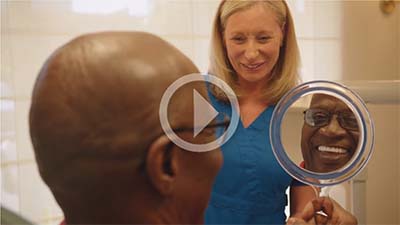 The real cost is in not reclaiming your smile
Much more than just another dental procedure—teeth implants can be a true life changer. This is an investment that can recharge your self-esteem and impact your overall health.
Learn About
Affordability
Learn About Affordability