Understanding Your Treatment Path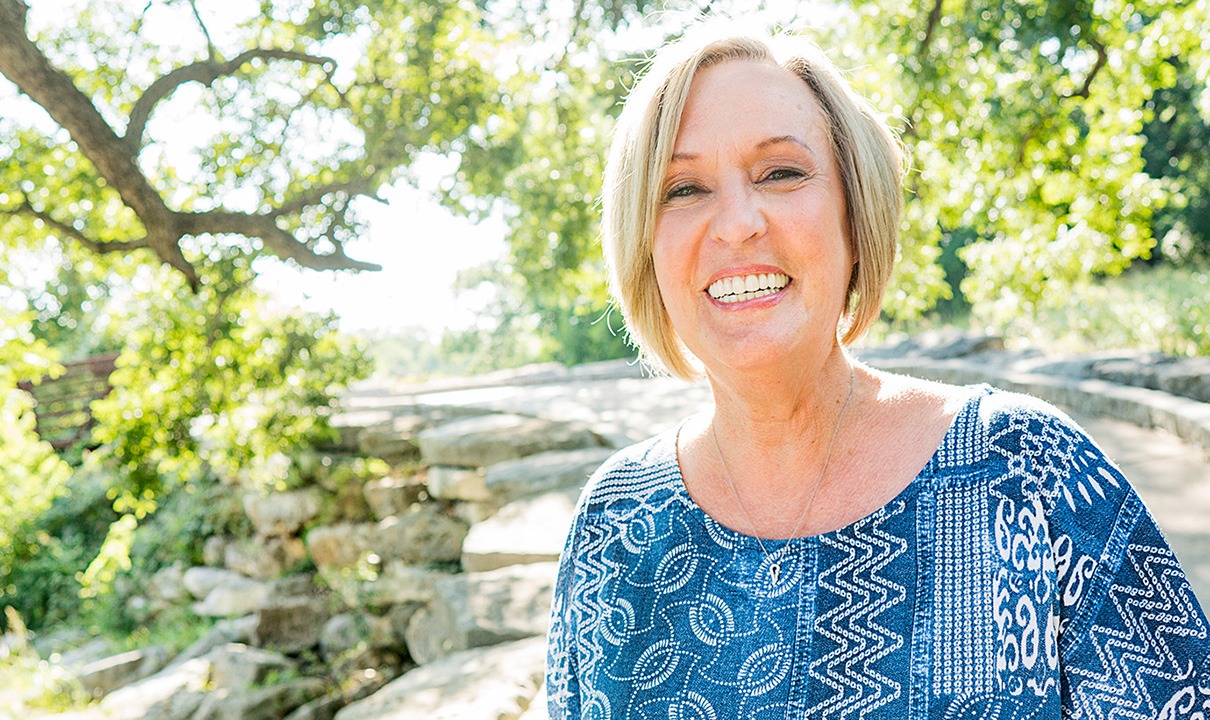 Whether you're replacing a full set of upper or lower teeth, multiple teeth, or a single tooth, you'll work with one dedicated team at one convenient location throughout your entire treatment process.
Dental Implant Procedure Steps
Your unique treatment plan will be based on your medical and dental needs and your vision for your new smile. Here is a general overview of the typical steps a patient goes through during the treatment process.
Attend a Free Consultation
Every dental implant procedure begins with a free consultation. At this initial consultation, our team of doctors will create a customized treatment plan tailored to you. You'll also learn exactly how much your dental implants will cost, without having to worry about any surprise fees later on. We can also discuss third-party financing options and payment plans to fit your budget.
Pre-Procedure Exam
When you are ready to move forward with dental implants, you will meet with a prosthodontist, who will finalize your treatment plan and begin preparing everything you'll need for your procedure. We'll also discuss exactly how you want your new smile to look in order to begin customizing the size, shape, and color of your new teeth. Once this exam is complete, you are ready to schedule your actual procedure.
One-Day Dental Implant Procedure
This is your big day. We know dental procedures can be uncomfortable, so we do everything possible to put you at ease. Depending on your procedure, your ClearChoice doctors have a variety of pain management options to make you as comfortable as possible. Most of our patients report far less pain than they anticipated. After the procedure, your dental implants will be in place and you'll go home with a temporary set of teeth.
Post-Procedure CheckUps
Following the procedure, many patients are able to quickly resume normal daily activities. But keep in mind, there is a recovery period following your dental implant procedure. Typically, patients will be on a soft food diet for several weeks to months while their implants heal. During this time, the typical patient will come back in for multiple checkups to ensure that everything is healing properly.
This is an exciting time when you'll try on your custom-designed crowns and fine-tune any adjustments to ensure your new teeth fit comfortably and look the way you want. All of your post-op checkups are included at no additional cost.
Your Custom Teeth
This is the final step! Once your mouth has finished healing, we will replace your temporary teeth with your new, custom teeth that look, feel, and function like natural teeth.