Watch ClearChoice Seattle Patient Krista's Dental Restoration
During her second pregnancy, Krista's teeth started to fail. She eventually lost several teeth and received a partial, but she struggled with the pain.
Watch her treatment experience at ClearChoice Dental Implant Center of Seattle, see her smile transformation, and hear how she feels dental implants have changed her life.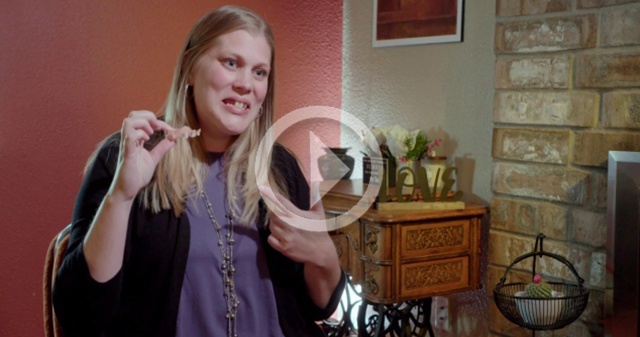 Play
Ready for Your Free Consultation?
At your free, one-hour consultation, you'll be able to ask questions in a comfortable environment without any obligation whatsoever. Here's an overview of what to expect:
Meet your doctor and the ClearChoice Seattle team
Discuss your dental issues and treatment goals
Learn about dental implants and how they compare to alternatives
Review your preliminary treatment plan
Get your all-inclusive cost and explore third-party financing options
About ClearChoice Seattle
At ClearChoice Dental Implant Center in Seattle, our team is driven by the feeling we get when someone sees their new smile for the first time. Our team of doctors and clinical staff provide a transformative treatment for people in need of full mouth dental implants, multiple teeth implants, or a single tooth implant.
We offer a convenient experience by bringing together the clinical staff and technologies needed for treatment with our all-in-one center approach.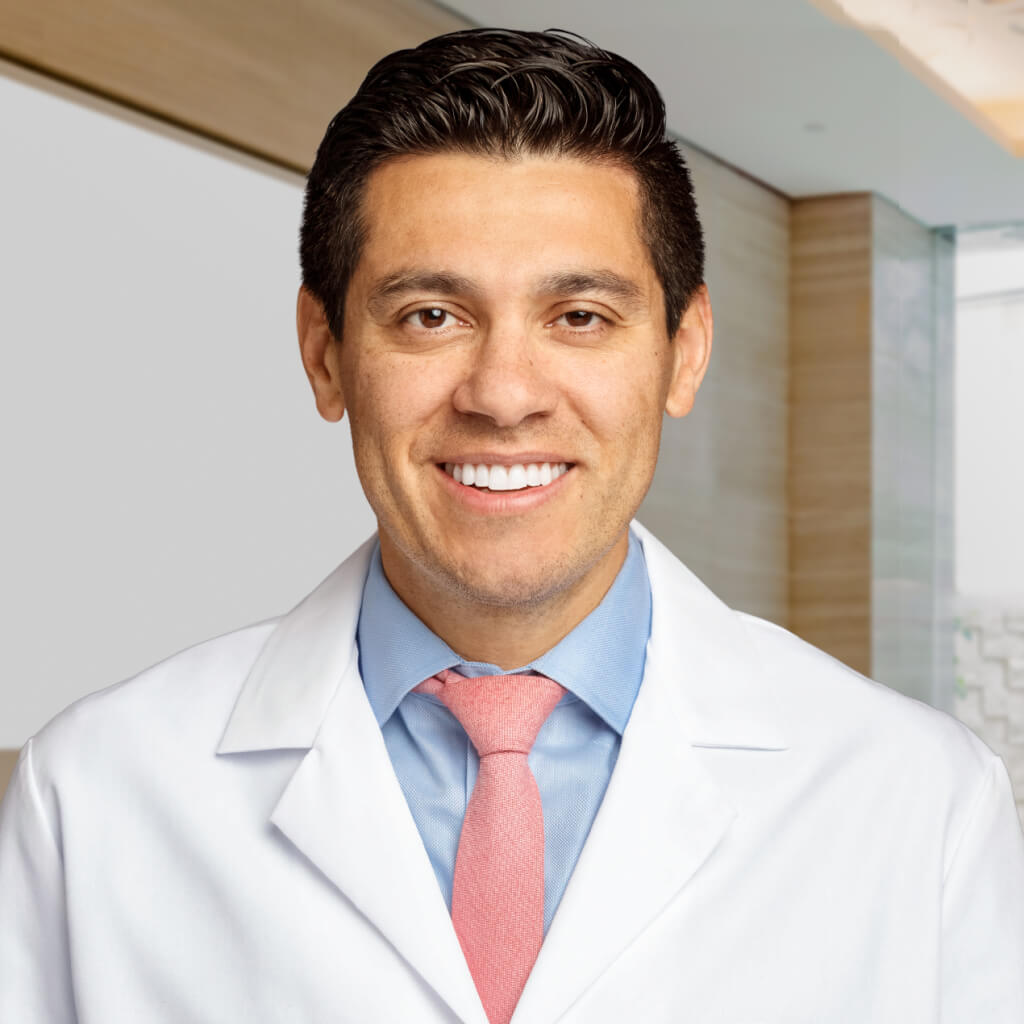 About Dr. Piñeyro
Dr. Piñeyro has been a prosthodontist in private practice since 2006 and with the ClearChoice network since 2018. He has been involved in dental research focusing on dental implants and has authored several publications in text books and peer reviewed dental journals. He is fluent in English, Spanish, and Italian.
Get a Long-Term Solution
Find out if you're a candidate and learn about the advantages of dental implants at a free consultation.