It's Time to Invest in Yourself
Cinnamon began suffering from gum disease and loose and weak teeth. As her dental issues worsened, her big smile, and her outgoing personality, started to fade.
Finally, she decided that she wasn't going to let it hold her back anymore. Watch the video below to hear her describe how she feels after getting ClearChoice dental implants.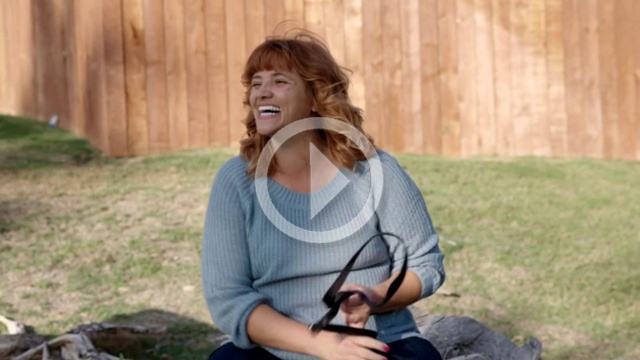 Play
Address Your Dental Issues
At ClearChoice, we have experience with a wide range of dental issues, and we're here to help. Whether you are suffering from gum disease, damaged your teeth in an accident, avoided the dentist over the years, or simply have weak teeth, the doctors at ClearChoice will help you decide if dental implants are the right answer for you.
Enjoy a Long-Term Solution
Dental implants can last a lifetime with proper care, unlike other teeth replacement options like dentures or traditional bridges.
They also feel and work like real teeth, so there's no slipping, reapplying adhesives, or taking them out every night. With dental implants, it's as if you were born with them.
Get a Patient-Focused Experience
With precise imaging equipment, dental lab facilities, and a team of doctors, surgeons, and clinical staff—all together in the same center—ClearChoice is uniquely equipped to make dental implant treatment the best possible experience it can be for patients.